Energy Procurement Specialists
We combine our expertise in energy purchasing and market intelligence, allowing our clients to make informed purchasing decisions on their energy needs.
The Utility Buyers fully manage the energy procurement process on our clients' behalf. Our industry relationships, market experience, and professional reputation allow us to source the most competitive pricing outcomes for our clients.
We are completely unbiased and have no allegiance to any supplier.
Utility Services and Management
The Utility Buyers are a group of leading professionals with extensive experience in providing pragmatic solutions for clients, to help them excel in the current energy markets and the rapidly changing landscape. Our ethos is to provide a more transparent, communicative and refreshing approach to the management of our clients' energy requirements.
New Electricity Connections
Water Audits & Procurement
Energy Management Consultancy
The benefits we can provide to your organisation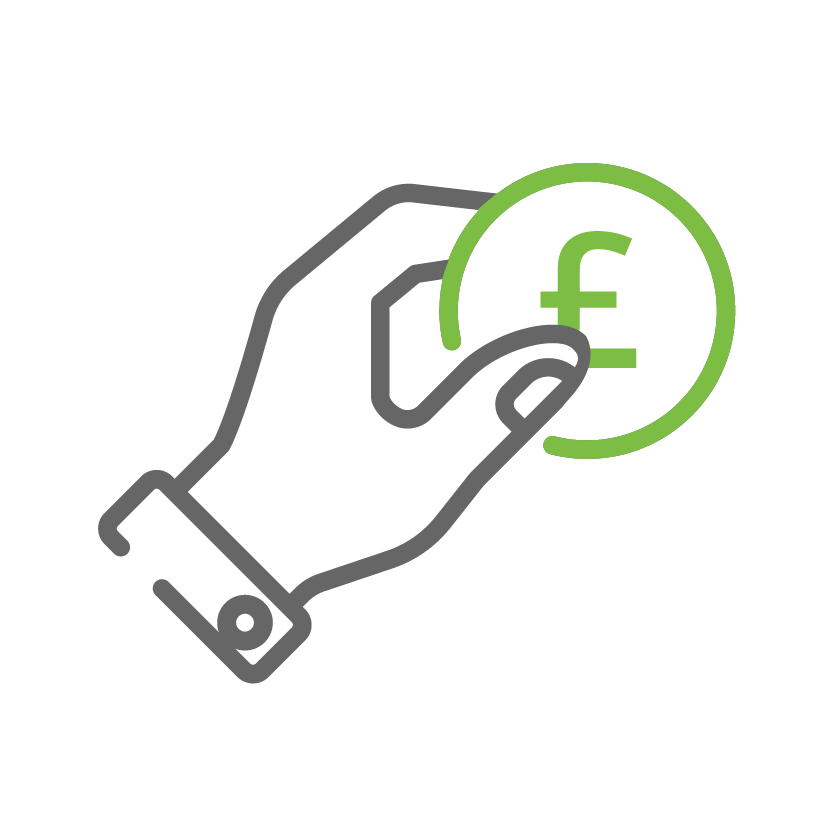 Guaranteed best market rates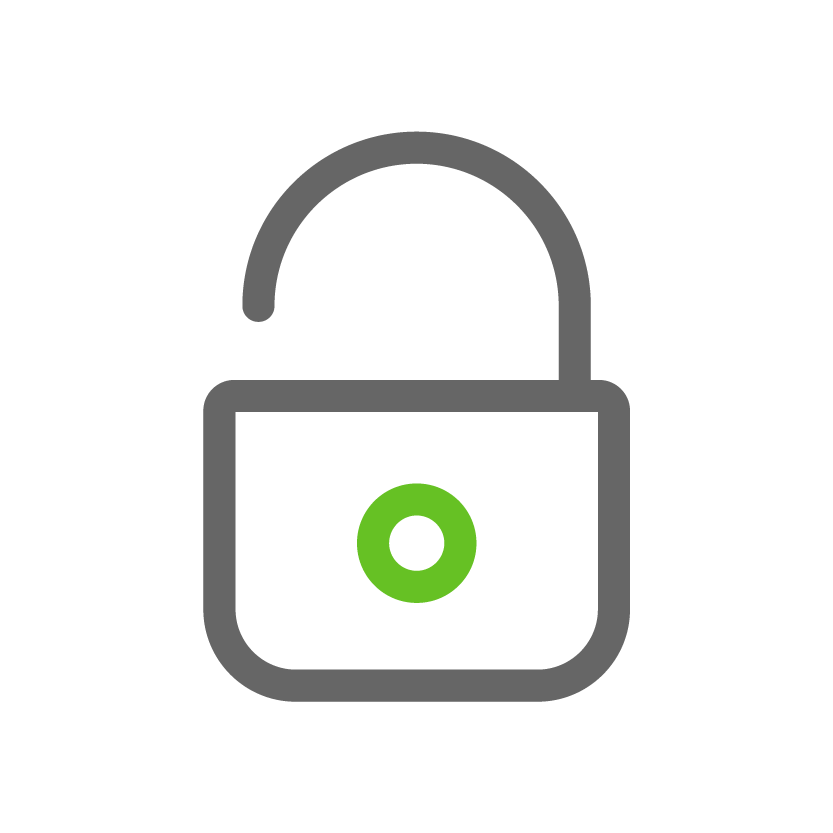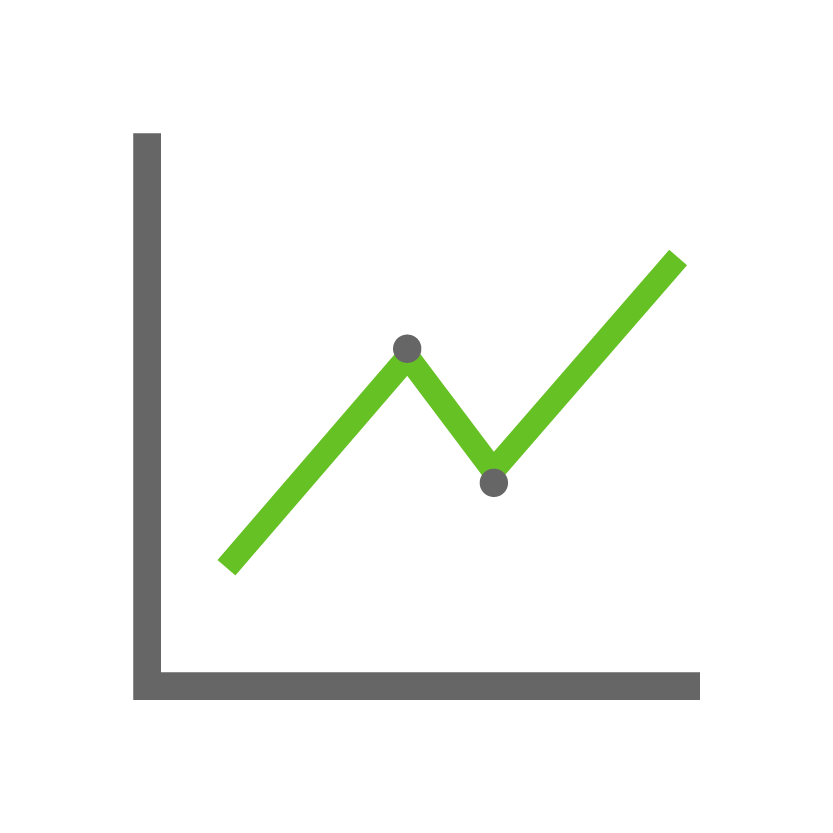 Access to a comprehensive suite of market intelligence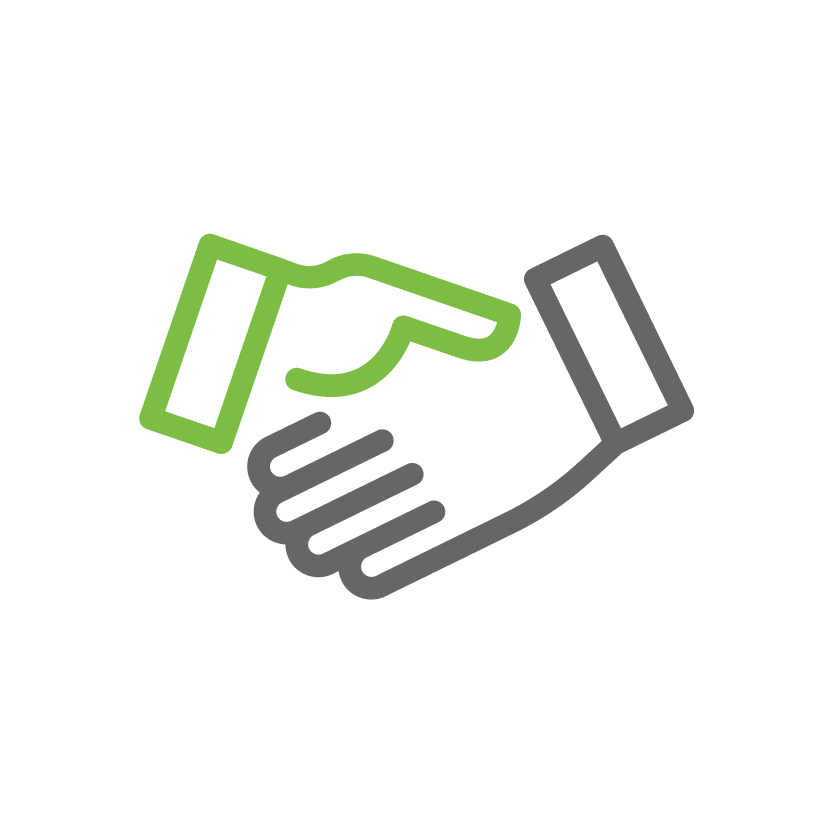 Efficient new connections process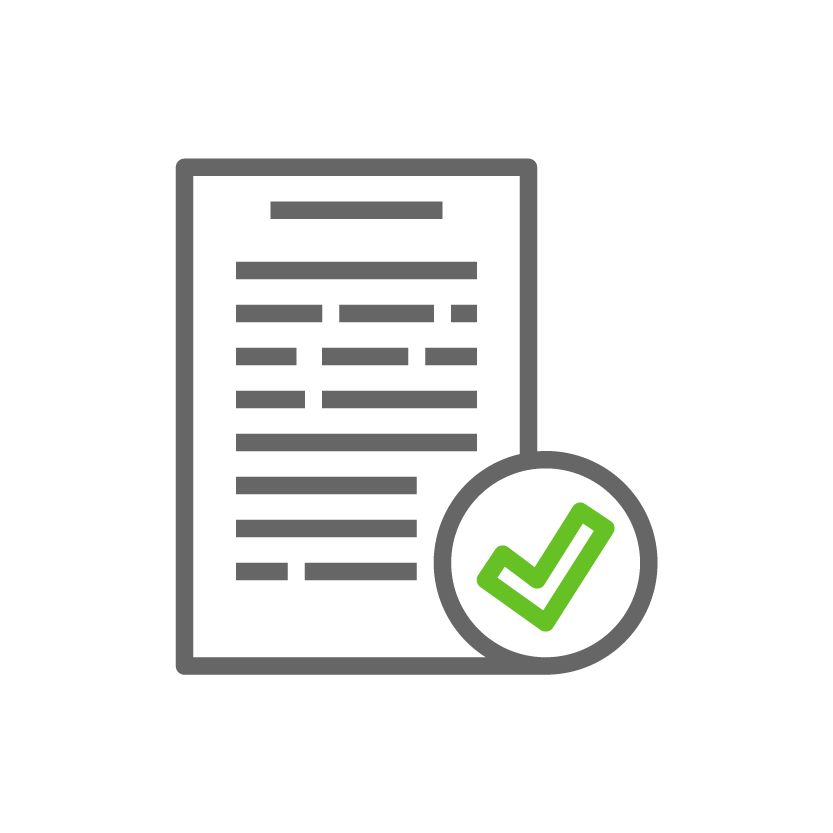 Pre-development site utility checks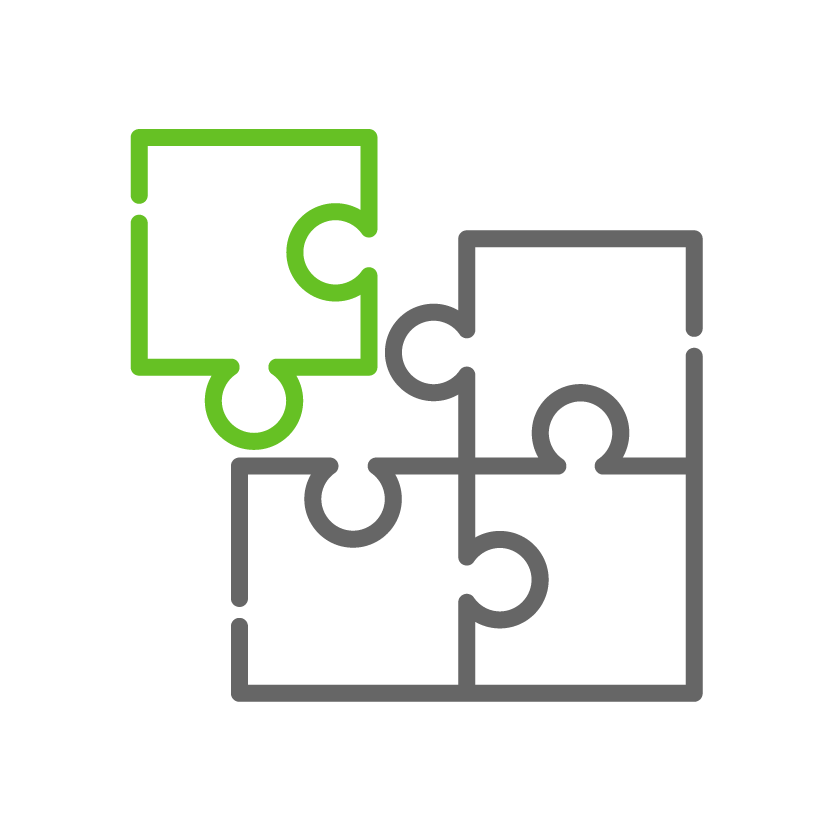 Consolidation of water suppliers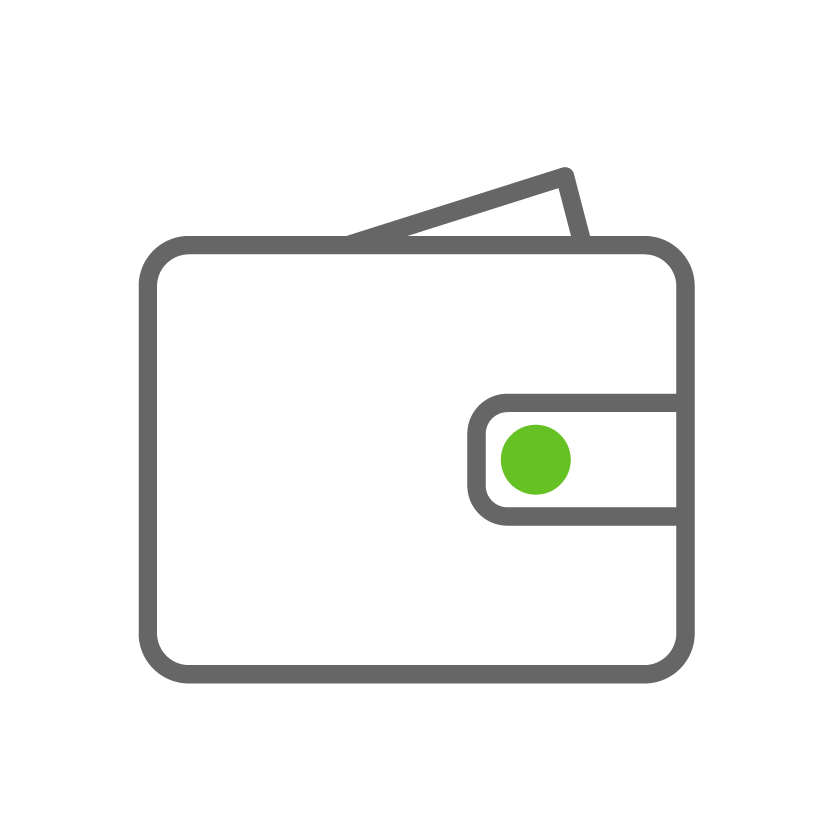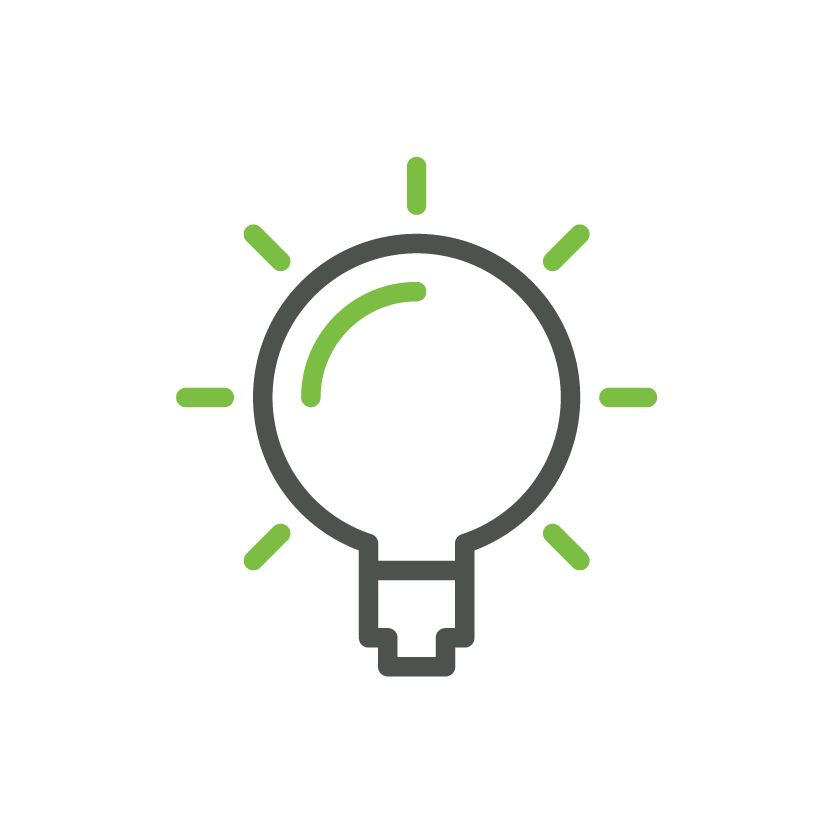 Trustworthy partnership and always reliable

Don't take our word for it…
"The Utility Buyers have assisted us with high level energy procurement services and detailed market analysis reports which have been tailored to our exacting requirements. Their procurement team secured significant, long term savings on our gas contract, which greatly exceeded our initial budget expectations."
Barchester Healthcare
"The Utility Buyers have a dedicated team of energy professionals who have assisted Office Depot's energy procurement requirements for a number of years. They genuinely provide unrivalled customer service and have consistently provided us with excellent advice and market intelligence in what can be a very complex market."
Office Depot
"Historically procurement of new incoming utilities has proved to be a time consuming, arduous and often frustrating process. The further deregulation of the utilities markets makes it even more crucial to work with experienced and knowledgeable professionals who can bring cost effective utility services options for us to consider. The Utility Buyers have brought considerable expertise to help overcome such matters and help us reliably deliver successful utility solutions for our clients."
Applied Energy
We are waiting to hear from you.
Contact us today to see how we can save you money and ensure compliance.